All you need to know to volunteer!
The UO is a part of many events through the year! If you would like to participate:
Let us know! We need to know your name, contact information, and how you are affiliated with the UO.
Sign the waiver! (PDF) — ¡Firma la renuncia! (PDF).
If you want to participate in an event's parade, you must sign the UO waiver before arriving to participate in the parade.
---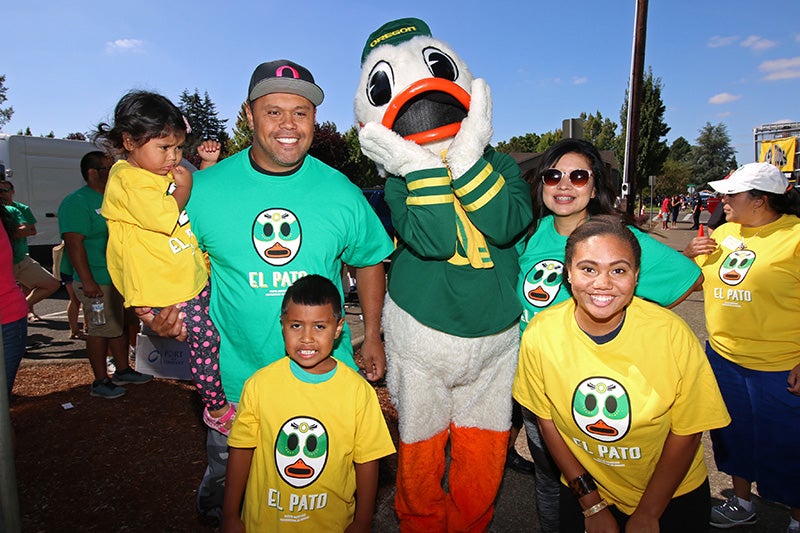 None