SSEM Research and Assessment
The mission of SSEM Research and Assessment is to leverage research design and analysis to inform the decisions of SSEM departments in enrolling and retaining high-achieving scholars; and providing access, affordability, and essential services to support all students.
We assist departments in continuous assessment of their strategic goals to increase the effectiveness of operations and support student success.
Submit a Research Request
Do you need support on a research or assessment project? Please complete the research request form.
What We Provide
In service to the SSEM departments, SSEM Research and Assessment provides deep expertise in data and analysis practices to inform decisions that impact service offerings, efficiency, and effectiveness. We advise on best-practices for department-led tasks, and provide advanced analytical support to specialized research projects. Contact us with any questions about your specific research needs. Typical projects include:
Annual assessment planning and reporting
Data definitions, standards, and reliability
Program assessment and outcomes
Project outcome and measurement consulting
Point-in-time reporting
Automated reporting
Return on investment calculations
Interpreting and displaying data
Predictive analysis
Surveys, focus groups, and other methodologies
Information about UO students
Meet the Team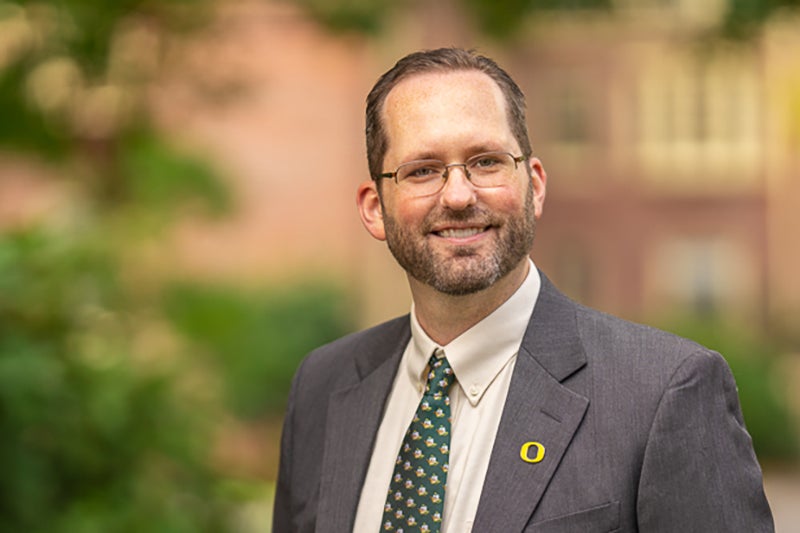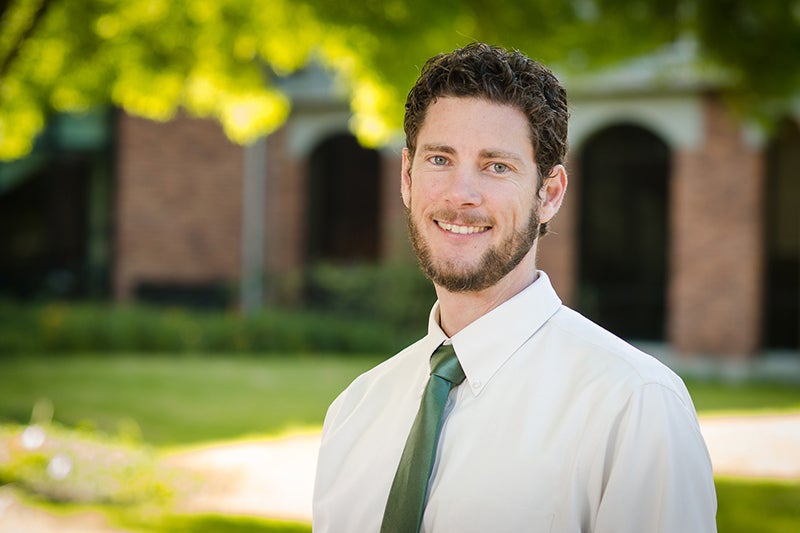 Shawn Sorenson
Assistant Director of Assessment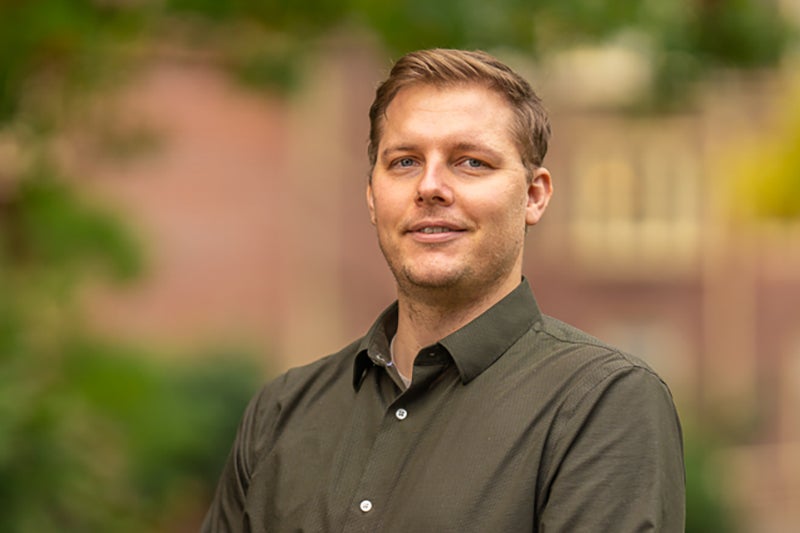 Andre Klest
Assistant Director of Research