Meet the Class of 2027
As fall term 2023 begins, the University of Oregon welcomes the second-largest incoming class in the history of the university.
5,057
new first-year students
Percentage of first-year students that identify as Domestic minority students
 
38%
RECORD
Average high school grade point average of
 
3.75
percentage of first-year students bringing some college credit as they start fall term
 
59%
"We are excited to welcome the class of 2027, which is the second-largest class in the history of the university, among the most diverse, and includes the largest number of Oregonians. Including these new students, our university represents all 50 states, every county in Oregon, and 90 other countries. We are excited to see how this class will excel during their UO careers."
— Roger J. Thompson, Vice President for Student Services and Enrollment Management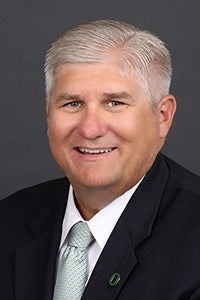 Academic Interests
Top 15 Majors Requested
Majors are listed in alphabetical order:
Architecture
Art
Biology
Business Administration
Cinema Studies
Computer Science
Educational Foundations
Environmental Science
Human Physiology
Journalism
Marine Biology
Music
Neuroscience
Political Science
Psychology
---
School and College Breakdown
Percentage of first-year students with a major in the following school or college:
| | |
| --- | --- |
| 44% | College of Arts and Sciences |
| 5% | College of Design |
| 3% | College of Education |
| | |
| --- | --- |
| 23% | College of Business |
| 5% | School of Journalism and Communication |
| 2% | School of Music and Dance |
Racial Diversity Breakdown
38%
First-year students who identify as Domestic Minority
RECORD
17% Hispanic or Latino
15% Asian
6% Black or African American
3% Native American or Alaska Native
2% Native Hawaiian or Pacific Islander
These numbers add up to more than 38% because many students identify with more than one race or ethnicity.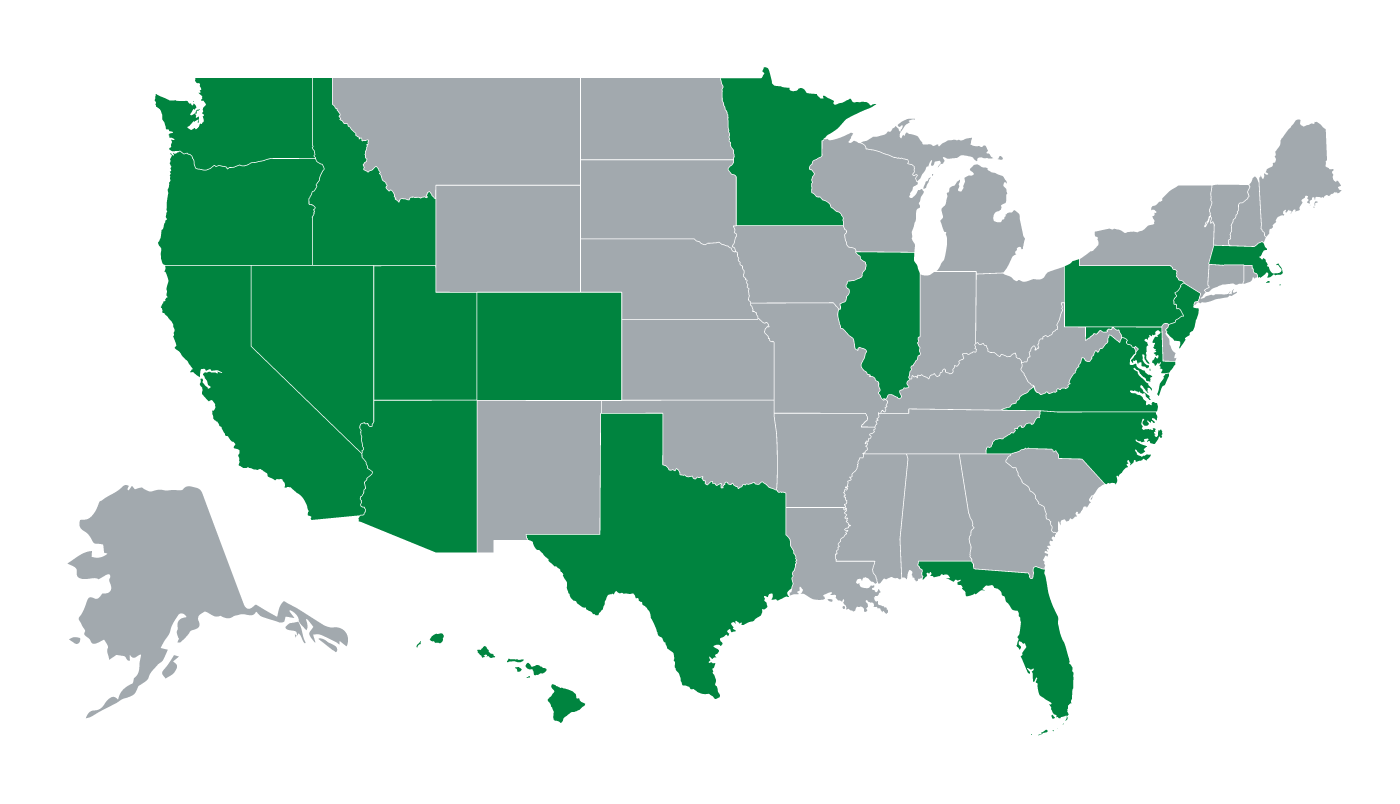 Top States for Migrating Ducks
Each of these states represent top recruitment areas for the Class of 2027:
Oregon
California
Washington
Colorado
Texas
Illinois
Hawaii
Nevada
Arizona
Minnesota
Massachusetts
Utah
Idaho
Virginia
Pennsylvania
Maryland
Florida
New Jersey
North Carolina
1 in 4
Oregon first-year students are PathwayOregon Scholars
PathwayOregon ensures that academically qualified, Federal Pell Grant-eligible Oregonians will have 100 percent of their undergraduate tuition and fees covered. In addition to financial support, the program provides comprehensive academic support and career guidance.
All fall 2023 numbers on this page represent preliminary day-one enrollment. This may differ from official fourth-week census reporting available later in the fall. Fall counts include students who started in the summer term and continue in the fall. Source: University of Oregon SSEM Research and Assessment day-one reporting. Data prepared on September 26, 2023.